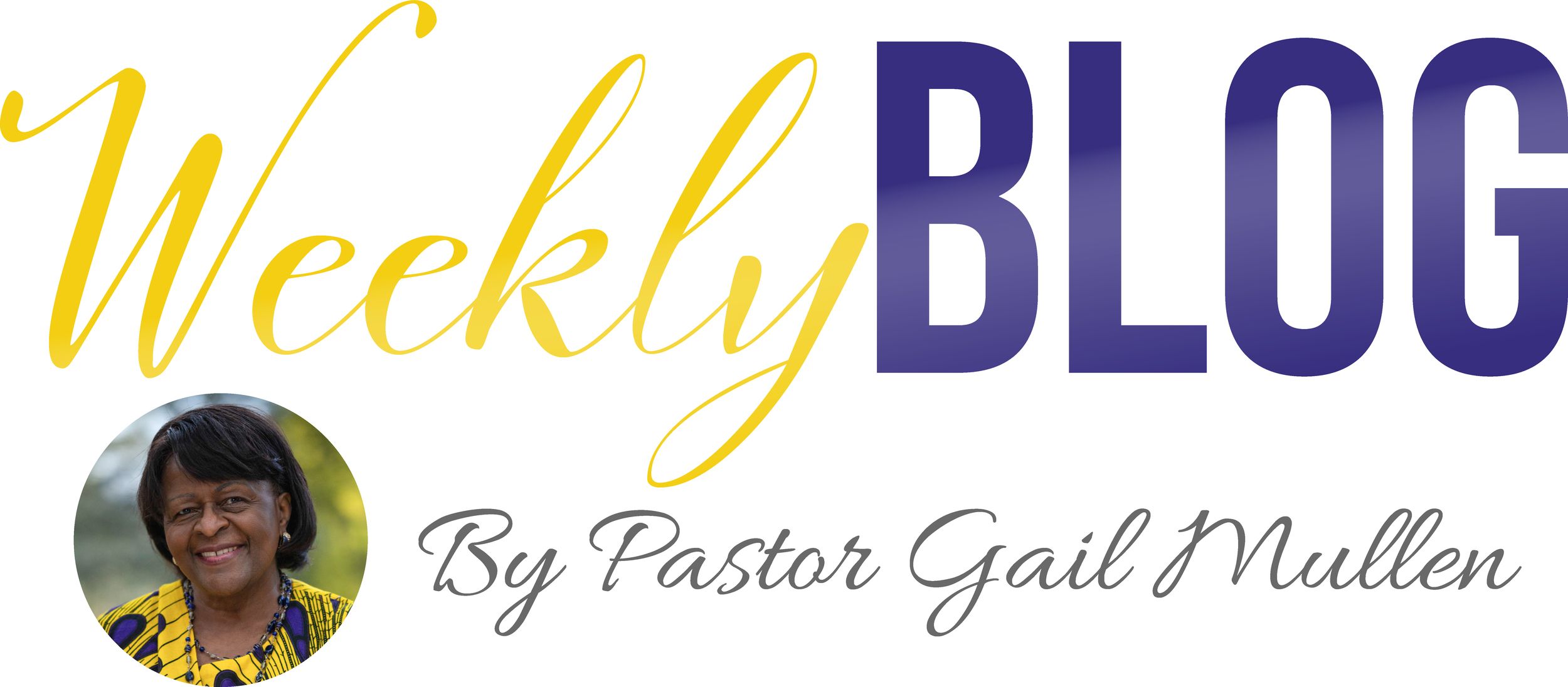 As Christ-Followers we are in a continual race. There is no time to stop and sit on the sidelines and think what we have run so far was good enough! Nor can we compare our run with other Christian because it's an individual relationship with the Lord. Our race will not end until we see Jesus face-to-face and He will tell us, "Well-done, good and faithful servant."

Paul was totally focused on the goal. "Im not saying that I have this all together, that I have it made. But I am well on my way, reaching out for Christ, who has so wondrously reached out for me. Friends do not get me wrong: By no means do I count myself an expert in all of this, but I have got my eye on the goal, where God is beckoning us onward — to Jesus. I am off and running, and I am not turning back. So, let us keep focused on that goal, those of us who want everything God has for us. If any of you have something else in mind, something less than total commitment, God will clear your blurred vision — you will see it yet! Now that we are on the right track, let us stay on it." (Philippians 3:12-16 Message Bible)

Paul was honest in his assessment of where he was at in his development as a believer. He never looked in the mirror and said, "Boy, I'm really going places, people are going know my name, on a scale of one to ten I assess myself as an eleven." Paul always pointed to Jesus Christ and being His love slave. He never took credit for the many signs, wonders, and miracles. His focus was for Christ. "I live and for Christ I gladly give up my natural life." Let this be our focus as we open a new page for 2021.