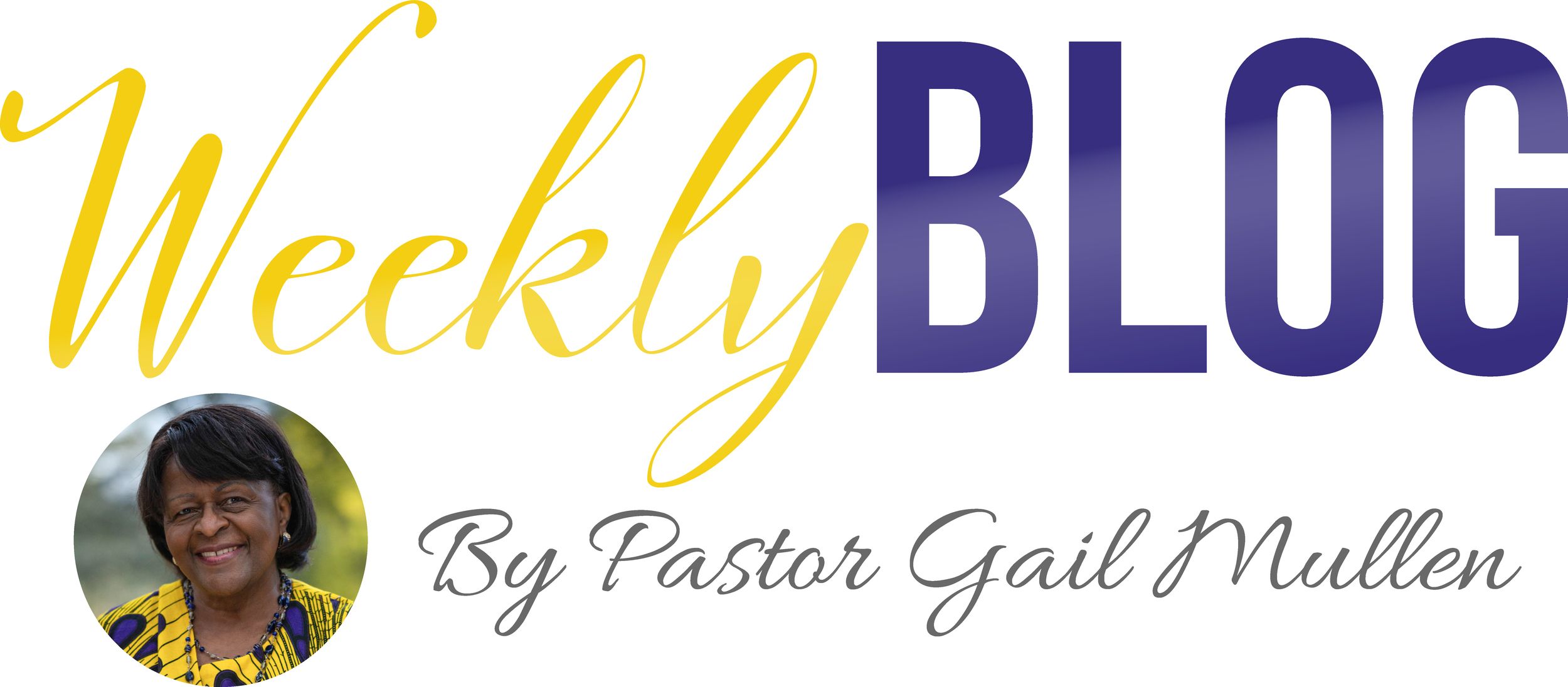 Setting The Record Straight (Part 1)
"Let me set the record straight." I have heard this phrase since I was a child. Of course, I was listening to grown folks' conversations, which was taboo and could get you in serious trouble! And, in our family, that was our household standard! It wasn't until I became an adult that I realized the impact of setting the record straight. The Webster Dictionary defines setting the record straight as providing the facts about something that people have a false understanding or idea about. For example: 'Let me set the record straight about what really happened last week.'
Our church has been on a twenty-one day fast, or, for some people, a concentration. Whatever the terminology, it all points to repositioning your day so that you purposely set time aside for prayer, reading your Bible, and/or cutting out some of your cherished foods for a designated period of time. That time period is generally set by yourself, or may be in accordance with the congregational time- period. Whatever your reasons may be, it still represents a changing of your regular daily norm. By no means am I promoting starvation, I'm setting the record straight about some of our methods at Victorious Life Christian Center. This is given by Chase Sutton, our Intercession Prayer Leader.
VLCC First Fruits Fast, 2021
21-Day Fast Theme: Revival of Our Hearts
Focus Scripture: Psalm 119
Duration: Midnight 1/10/21 thru 1/31/21
Different Types of Fasts:
Daniel Fast (Daniel 10): Fruits/Veggies only, water only.
Daniel Fast guidelines; Eat 1 to 2 meals per day.
Liquids only: Water, juice, broth.
Anything that is a sacrifice to you: Examples are diet sodas, caffeine, TV, Social Media, favorite shows or video games, etc.
Suggestions for Fasting:
Chart your course ahead of time so you will commit and not fail at your fast.
Pray about what foods the Lord wants you to abstain from.
Continue to take any prescribed medications. If you take medicine, keep your meal portions small.
Get a partner to pray with you and stay accountable to. REMEMBER, fasting without prayer is only starving.
If you are incorporating food in your fast, do not eat to get full. Your portions should be smaller than what you would normally eat. Also stay away from foods that are greasy and high in fat content.
Definition of Revival:
To revive is to restore to life, consciousness, vigor, strength, etc. The
revival
of old customs is an evangelistic service or a series of services for the purpose of effecting a religious awakening: to hold a
revival
.
Definition of Heart:
The
heart
is the focus of physical and
spiritual
being and represents the central wisdom of feeling as opposed to the head-wisdom of reason (Cooper, 82). It is compassion and understanding, life-giving and complex. It is a symbol for love. Often known as the seat of emotions, the
heart
is synonymous with affection.
This is how we do it at our church. Perhaps you thought of fasting but never knew how to fast. The above information is a great way to start 'Setting the Record Straight.'
More information on Fasting can be found online at:
Ten Fasting Tips
, by Bob Rogers
Series 48: Study 8, A Believer's Heart-Cry For Revival Ten Studies in Psalm 119
, by Francis Dixon
Key-verse: "It is time for you to act, O LORD; your law is being broken." (Psalm 119:126)