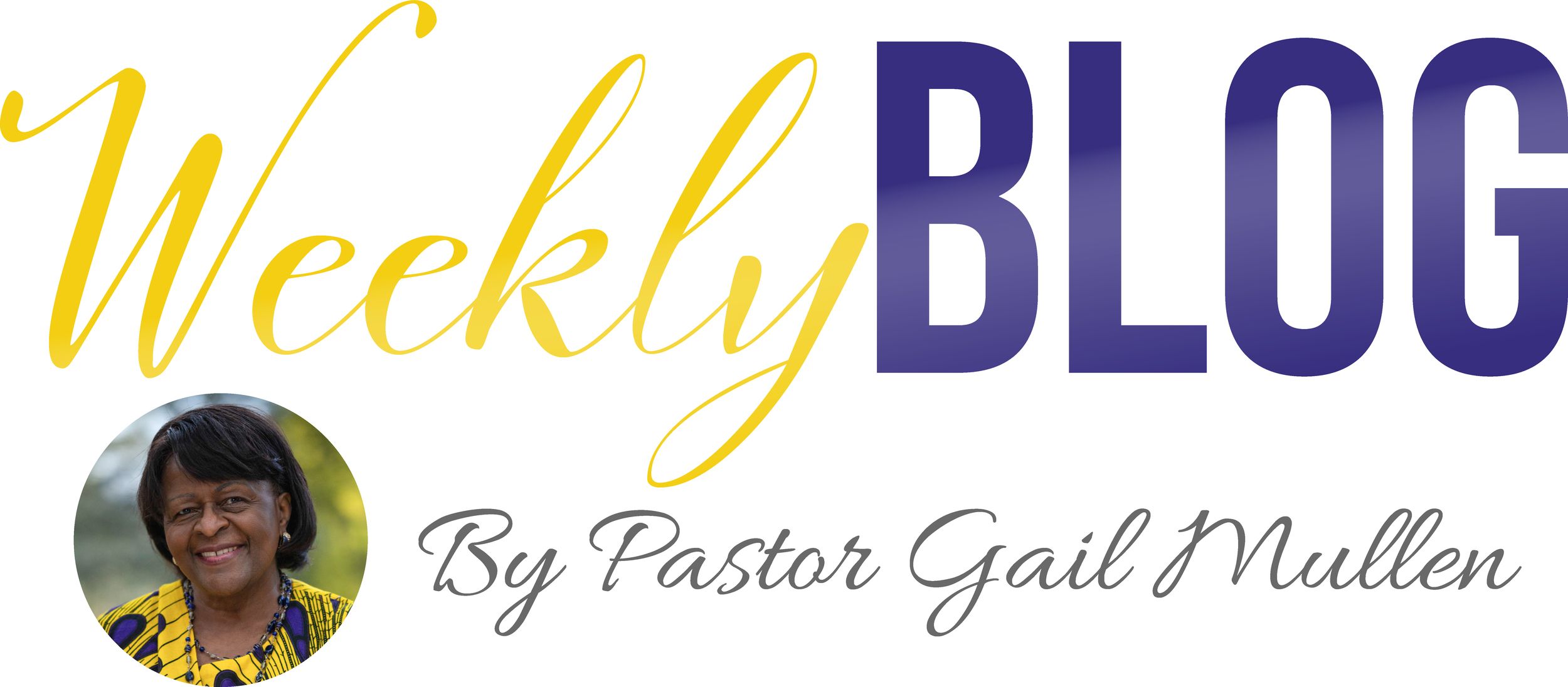 Setting The Record Straight (Part 2)
This is the second blog that I wish to set the record straight with fasting. In "Setting the Record Straight Part 1", I shared how we at Victorious Life Christian Center have dedicated our first fruit, giving God the first of the twelve months, through a season of fasting. Today, I would like to briefly share with you 'What Fasting Is Not.'

The prophet Isaiah was rebuking the children of Israel for practicing bad religion, religion that benefited no one and offended God. (Isa 58:1-14 entire chapter) The prophet focused on fasting (Isa 58:1-4), pointing out ways in which the people misused this important spiritual discipline. Isaiah was addressing his original audience - Israel before the exile. Chapter 58 focuses on why the heart attitude of the people was so important. The prophet Isaiah revealed God is consistent and does not put up with spiritual hypocrisy in His people. This portion of scripture reveals what fasting is not!

(Isa. 58:1-4 NIV) Isaiah: Shout it aloud, do not hold back. Raise your voice like a trumpet. Declare to my people their rebellion and to the house of Jacob their sins. For day after day, they seek me out; they seem eager to know my ways, as if they were a nation that does what is right and has not forsaken the commands of its God. They ask me for just decisions and seem eager for God to come near them. They say, Why have we fasted and you have not seen it? Why have we humbled ourselves and you have not noticed? Yet on the day of your fasting, you do as you please and exploit all your workers. Your fasting ends in quarreling and strife, and in striking each other with wicked fists. You cannot fast as you do today and expect your voice to be heard on high."

They nagged God for their own personal gain (e.g., I am sure if I fast the windows of Heaven will open up and I can name it and claim it!) They were seeking God for their own self-interest while at the same time they were manipulating, abusing, and misusing their workers. They felt justified in how they treated the poor, the destitute, the widows, and the orphans. Israel's fasting became a source of strife, debate, and hostility toward others. They used their fasting days to draw attention to themselves. They observed fasting but their actions and attitudes were continually on display. They had a cold heart toward God, but they wanted His best. Folks, if your fasting does not mean anything to you, then it has no meaning to God.

(1 Samuel 16:7b NIV) " … The LORD does not look at the things people look at. People look at the outward appearance, but the LORD looks at the heart.