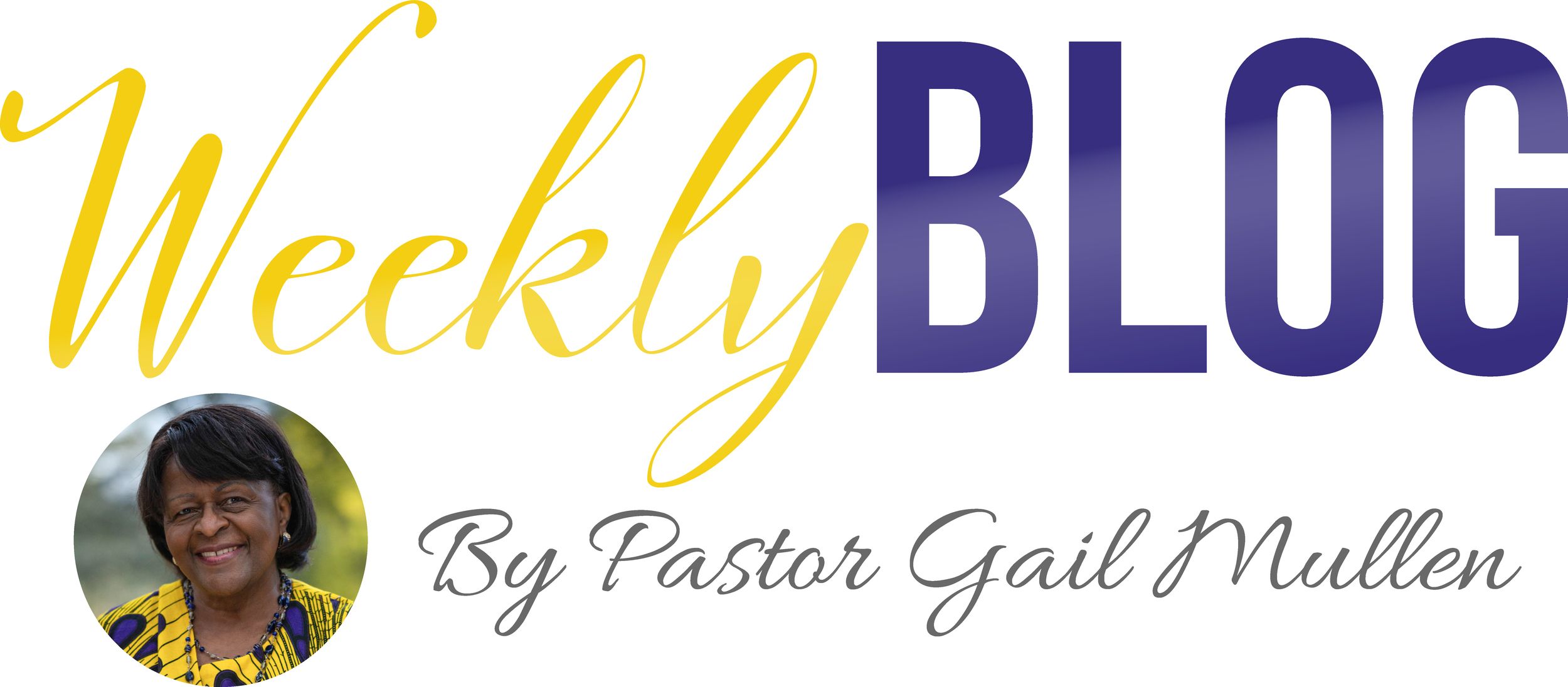 The Script That God Follows
As people we love to be in control and to write the script for God to follow. Oftentimes, we tend to think that God cannot operate unless we help Him. Instead, He tells us to hold on and wait a minute. Who knows the beginning from the end, who called everything around you to come into existence, who created whom? Who do you think wrote the book (Bible) on how mankind can be successful if he follows God's script?

I am ever learning not to look at the surface of things happening around me or in me because God is working for my good. I may not always see the whole story but that's where trusting God come into play. God never told me to try tracking Him in any given situation, but to trust Him in all things. In order to give me a future and hope, He desires for me to trust and look for a favorable outcome according to His will and purpose!

We may not always like the outcome. There are times we think God is out of touch with the situation or perhaps He is taking a coffee break. But that is so far from true reality. God is forever working because He neither slumbers nor snoozes. To us, rain may seem lost when it falls on a desert, but it fulfils some purpose of God. So, the Gospel word falling on the hard heart sometimes works a change at last. And even if not so, it leaves man without excuse.

Isaiah 55: 8-11 (KJV) " 'For my thoughts are not your thoughts, neither are your ways my ways,' saith the LORD. 'For as the heavens are higher than the earth, so are my ways higher than your ways, and my thoughts than your thoughts. For as the rain cometh down, and the snow from heaven, and returneth not thither, but watereth the earth, and maketh it bring forth and bud, that it may give seed to the sower, and bread to the eater; So shall my word be that goeth forth out of my mouth; it shall not return unto me void, but it shall accomplish that which I please, and it shall prosper in the thing whereto I sent it.' "

Nicole C. Mullen wrote a beautiful song, "I Know My Redeemer Lives." She won a Dove Award in 2001 for this song. This is just a portion of the beloved song: "The very same God that spins things into orbit runs to the weary, the worn, and the weak. And the same gentle hands that hold me when I am broken, they conquer death to bring me victory." Listen to it on YouTube and be blessed.

At the end of the day, it is truly God who knows the beginning from the end.