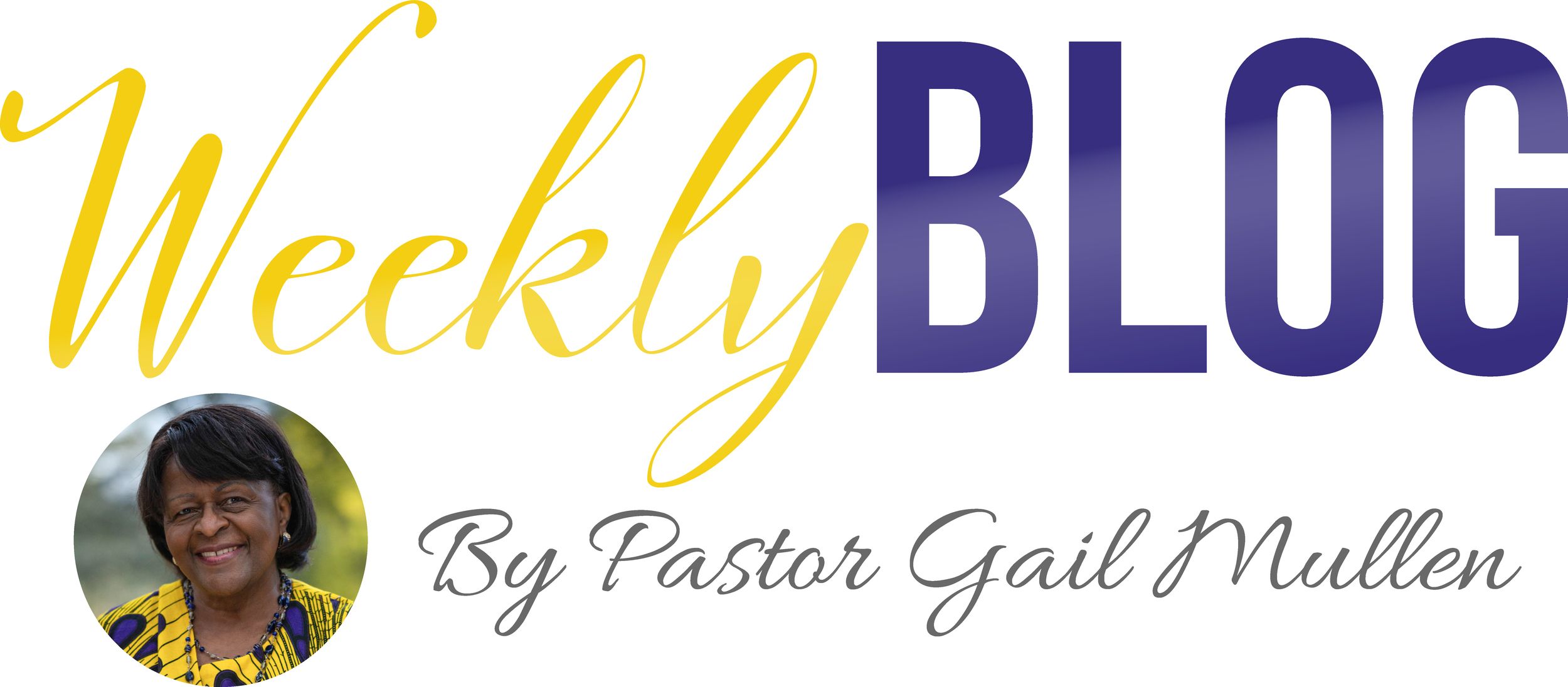 When I was a young child my mom had to go to the hospital for surgery. In those days if you were a family on public assistance, your children would be temporarily placed in a foster home. The family I stayed with had a son who I thought was the cat's meow. Of course, this young boy had no attraction to me at all! Every time we were outside playing, I would pick daisies and go through the process, "He loves me, he loves me not." One day he heard me with my silly daisy quotes.

As you would imagine, he told his mother. She was not mad, but she did explain that as a ten-year-old girl I had no concept of love. She expressed that using the word 'love' was an adult terminology and when I grew up, I would get a better understanding of love. Well, needless to say that busted my love bubble.

When I became a Christ-follower I realized the critical importance of love, especially the God kind of love and its in-depth meaning. I also realized how love in its purity cannot exist without forgiveness.

1 Corinthians 13:4-7 (The Message Bible) "Love never gives up. Love cares more for others than for self. Love does not want what it does not have. Love does not strut, Doesnt have a swelled head, doesnt force itself on others, is not always 'me first,' doesnt fly off the handle, doesnt keep score of the sins of others, doesnt revel when others grovel, takes pleasure in the flowering of truth, puts up with anything, trusts God always, always looks for the best, never looks back, but keeps going to the end." My goodness, that's a tall order on how to love others! And, it's not just loving others but also forgiving others.

Jesus gave the great commandment for us to follow. Matthew 22: 37-39 (KJV) Thou shalt love the Lord thy God with all thy heart, and with all thy soul, and with all thy mind. This is the first and great commandment. And the second is like unto it, Thou shalt love thy neighbor as thyself."

It is not possible, nor is it enough, to love and forgive others if we have not reached first base in loving and forgiving ourselves. Forgiving one's self opens you to the joy of loving others. I can say this from my own personal experience. Loving and forgiving myself gives me the ability and joy to love others without reservations. It also opens doors to so many ways to show acts of loving kindness to my neighbors.

Yes, there are those who will hurt you on the road of life, and the only way these scriptures can become a part of your life is to daily practice love and forgiveness. On your good days, on your bad days, and everything in between. It is not always easy, but having a mindset to do right makes it possible with the help of the Holy Spirit and prayer.

Philippians 4:13 (KJV) "I can do all things through Christ which strengthens me." It will not be through your own strength to love and forgive, but it will be Christ operating in and through you.