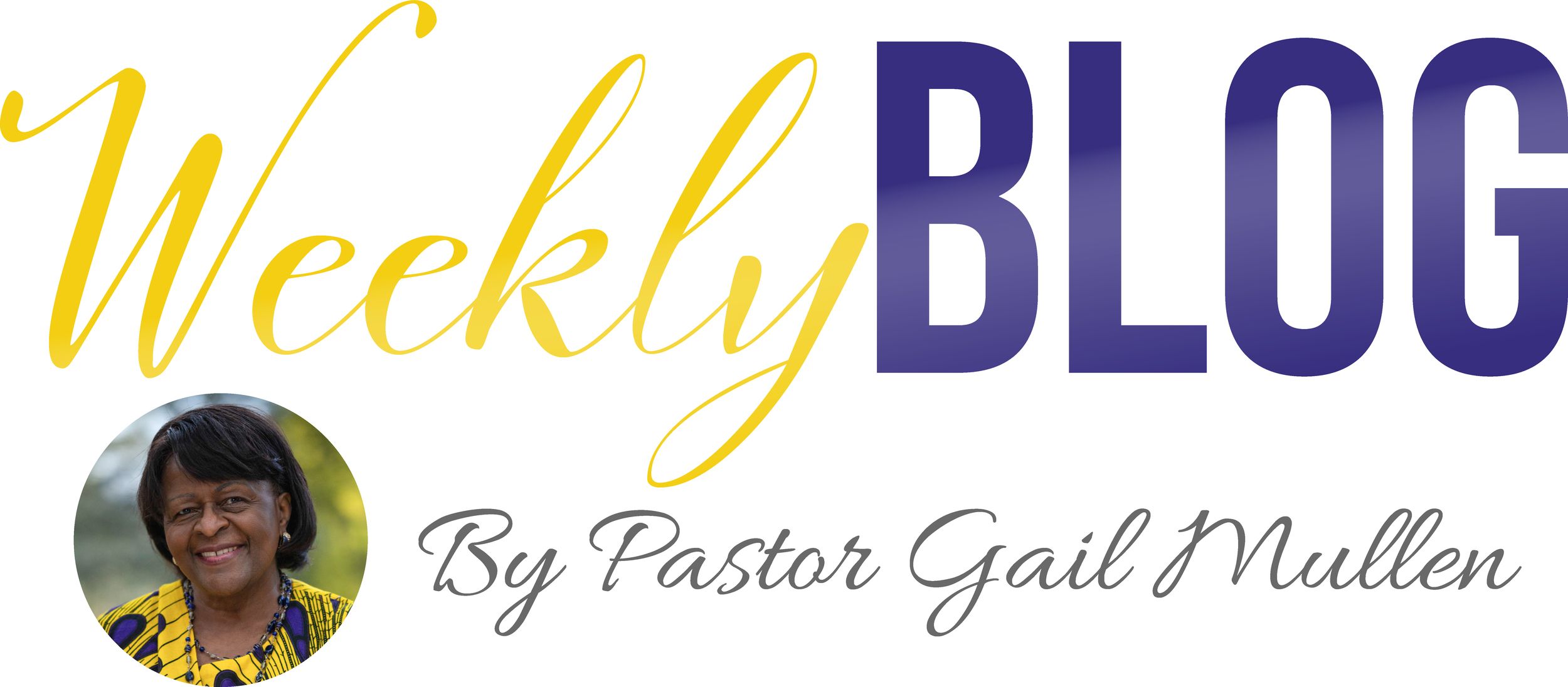 An ambassador is the Presidents highest-ranking representative to a specific nation or international organization. A key role of an ambassador is to coordinate the activities of the Foreign Service Officers and staff serving under him, and of the representatives of other U.S. agencies in that country. It is also not uncommon to hear on the news that a country has called their ambassadors back home for one reason or another whether on a temporary or permanent bases.

Every Christ-Follower is a citizen of Heaven, and is 'mandated' by God to be an ambassador, to do kingdom work while on earth. "It was He who gave some to be apostles, some to be prophets, some to be evangelists, and some to be pastors and teachers, to prepare Gods people for works of service, so that the body of Christ may be built up until we all reach unity in the faith and in the knowledge of the Son of God and become mature, attaining to the whole measure of the fullness of Christ." Eph. 4:11-13 (NIV)

The greatest ambassador who ever lived was Jesus. He was sent from Heaven to establish a right relationship between God and man. Jesus resided in this foreign country called earth. In His three and one-half years of being on earth His mission was accomplished: to carry the words of His Father to everyone within hearing distance; to demonstrate the power of God in action by signs, wonders, and miracle; to preach the message of the Kingdom of God; and to train up others to be carriers of the precious words of life.

His final work was to satisfy God's judgement against humanity, which He accomplished through His death and Resurrection. Jesus paid the bill with His life. Before He drew His last breath, He said "It is finished." After Jesus fulfilled His mission He returned home (Heaven) and sat down at the right hand of His Father. We serve a risen Savior.

Before leaving, Jesus gave a commission for all His ambassadors to follow. "And he said unto them, 'Go ye into all the world, and preach the gospel to every creature. He that believeth and is baptized shall be saved; but he that believeth not shall be damned. And these signs shall follow them that believe: In my name shall they cast out devils; they shall speak with new tongues; they shall take up serpents; if they drink any deadly thing, it shall not hurt them; they shall lay hands on the sick and they shall recover.' So then after the Lord had spoken unto them, he was received up into heaven, and sat on the right hand of God. And they went forth, and preached everywhere, the Lord working with them, and confirming the word with signs following. Amen." Mark 16:15-20 (KJV)

In Christ you are more than you think you are. God's care for his children is like the sun, it is constant. Even though the clouds obscure it, it does not mean the sun is not there. An Ambassador of Christ is a transporter of the life changing Word of God, and, as that ambassador, you will find many assignments in your life without you realizing the full scope. So, rise up in your assignment!