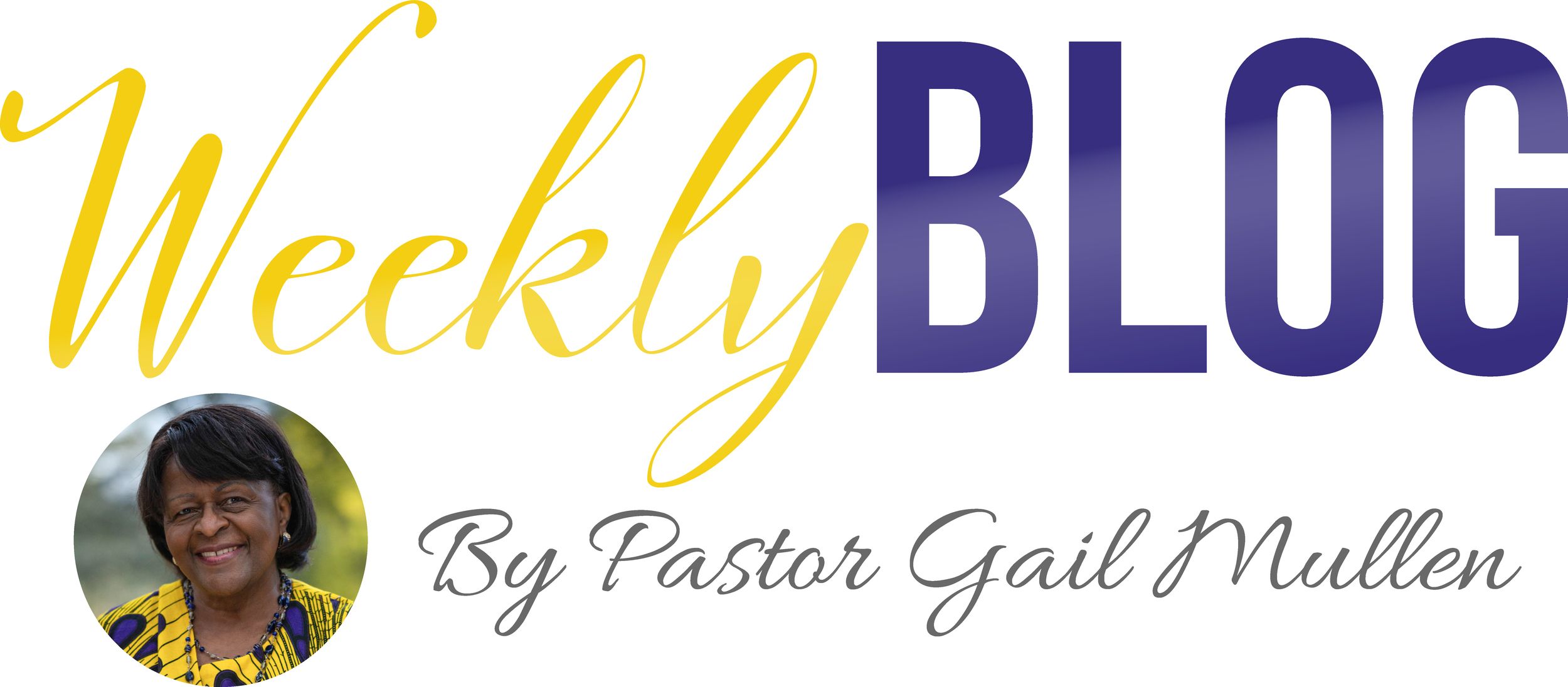 My mother had a love for each of her children that only could compare with the
love that God had put in her heart. It was endless. Her love gave us a glimpse of
what love looked like. God's love goes far beyond anything that we could think or
imagine, especially giving His Son Jesus to die for unworthy mankind.

My husband and I recently traveled to Chicago celebrate our son receiving a
degree from a higher learning institute. It was graduation time; names were called,
and diplomas were handed out. The atmosphere was electrified with screams,
laughter, excitement, and tears of joy due to their accomplishments. Everyone one
in the class finished the course and there were no dropouts despite rigorous
demands of the program.

I heard one individual comment on how they wished they had a parent to celebrate
their achievements. My mind went to a scripture: "[And the Lord answered] Can a
woman forget her nursing child, that she should not have compassion on the son of
her womb? Yes, they may forget, yet I will not forget you. Behold, I have indelibly
imprinted (tattooed a picture of) you on the palm of each of My hands; [O Zion]
your walls are continually before Me."
(Isa, 49:15-16 AMP)

Within families there are events, emotions, abuses, individual needs, situations,
clashing personalities, and disagreements over ways of doing things. Jealousy or
fighting between brothers and sisters. Parents arguing. Divorce or separation. New
stepparents or stepbrothers and sisters. The list is endless about what causes family
disconnects. I'm not a statistician or know the numbers. What I am sharing is what
I have learned from many conversations is that every family dynamic is different.

I was invited into such a conservation for a brief period of time. I shared that no
matter who does or doesn't value you as an individual, God see your value because
He created you and God never makes mistakes. God can turn your test into a
testimony, your mess into a miracle, and your sadness into joy. He can work in
your life in such a way that people around you will be able to see a positive change
in you. God always uses your messy lives and turns them into messages so others
in your circle can be helped. You were born with a definite purpose in your life,
and you'll find your true purpose when you surrender your life to God. I wanted to
make my conversation shorter, but the individual wanted more.

I explained to surrender in spirituality means that a person completely gives up his
own will and subjects his thoughts, ideas, and deeds to the will and teachings of
God. It is act of your submission. Asking God to forgive you of your sins and
inviting Him into your life. At that point, his friends surrounded him with
congratulations. He thanked me and we parted. However, the seeds of truth were
planted into hungry soil.