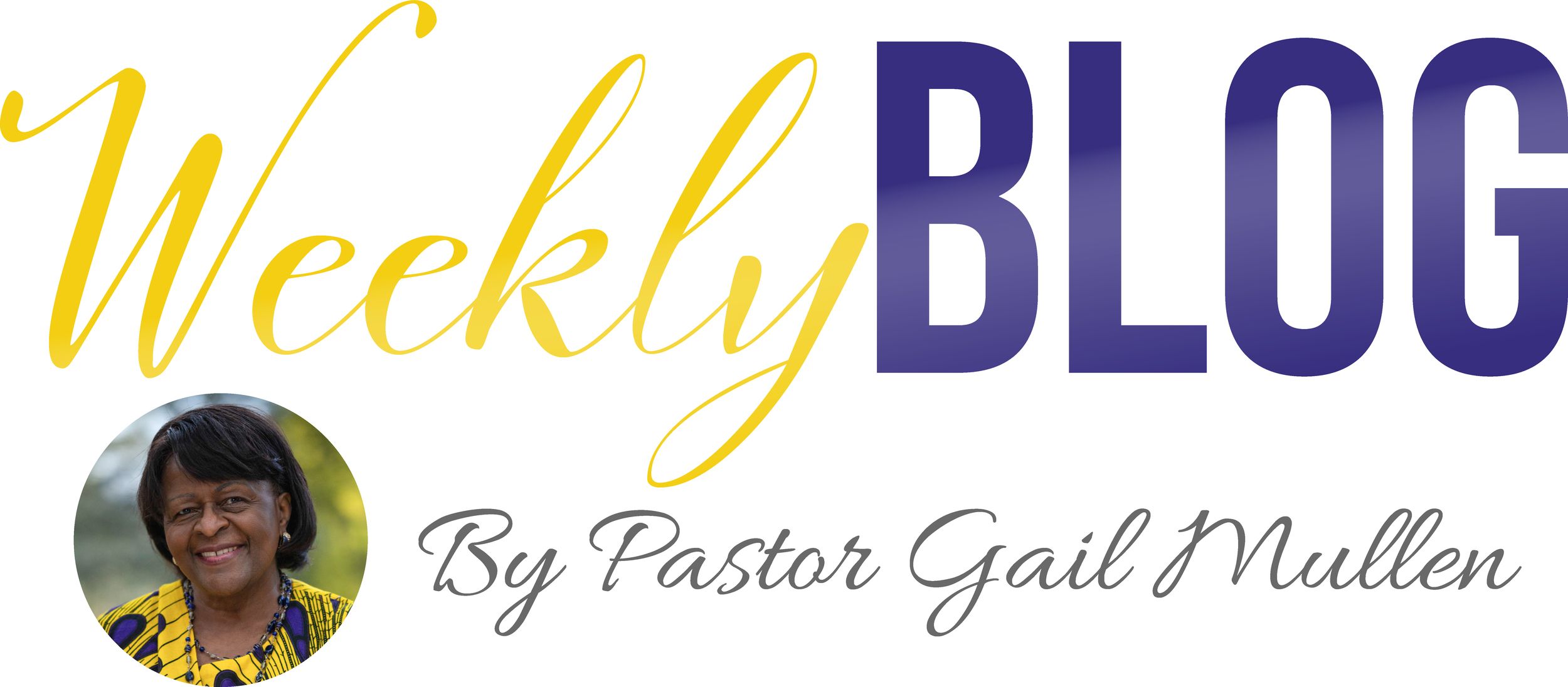 As many of you may know, my beloved mother transitioned to Heaven in June of this year. My mother and I were very close, and I felt an emptiness that I thought only she could fill. Of course, I knew that it was my grief thinking, and that the Lord was close and ready to fill that empty void in my soul. I was reminded of a song I heard years ago titled "Bread of Heaven". "Come and fill this longing of my soul. Guide me oh thou Great Jehovah, pilgrim through this barren land. I am weak but Thou are mighty. Bread of Heaven, Bread of Heaven, feed me till I want no more." (Words by Rev. James Moore)

"Let the weak say, I am strong." (Joel 3:10) We are strong in Christ. We march to a different drum beat of victory despite our circumstances. We all go through tough times in this life. It's inevitable, at times predictable or unavoidable because, as sure as we live, somewhere along this journey called life we hit speed bumps. These may temporarily take us off course causing mental or emotional upsets. During those times, we may experience an emptiness and think something is wrong with us. We may feel like we've lost that spiritual edge, or 'I know the Word of God but it's not working for me.' But friend, through my experiences in life, I have learned that they are only emotions. It is during crises and tragedies that God draws closer to us than He ever was.

I am reminded of the time when Moses died, and Joshua stepped into his place as the leader of Israel. I'm sure there may have been an emptiness because his mentor was gone, but God strengthened his heart and said, "As I was with Moses, so I will be with you: I will never leave you, nor forsake you. Be strong and of good courage" (Joshua 1:5-6). God with all His goodness and love fills every void that we experience in our lives.

One morning as I woke the Spirit of the Lord spoke to my heart, "Yes, your mother is with Me, but didn't I tell you a year before she passed away, that I will be your mother?" I didn't understand the full gravity of what the Lord was telling me at that time, but He brought it back to my memory. As a result, I allowed my God to be the lifter of my head. "If God is all you have, you have all you need!"

In those times of seemingly emptiness God truly is the one who fills our needs. We may want a lot of things, but I would rather have my needs met first, then after that comes my wants. It's like an old television sitcom I used to watch called "Father Knows Best." God never promised to meet all our wants, but He did promise to meet all our needs. "And my God will meet all your needs according to His glorious riches in Christ Jesus" (Phil. 4:19 NIV). My mother has finished her course and now, according to the will of God for my life, I must finish mine.