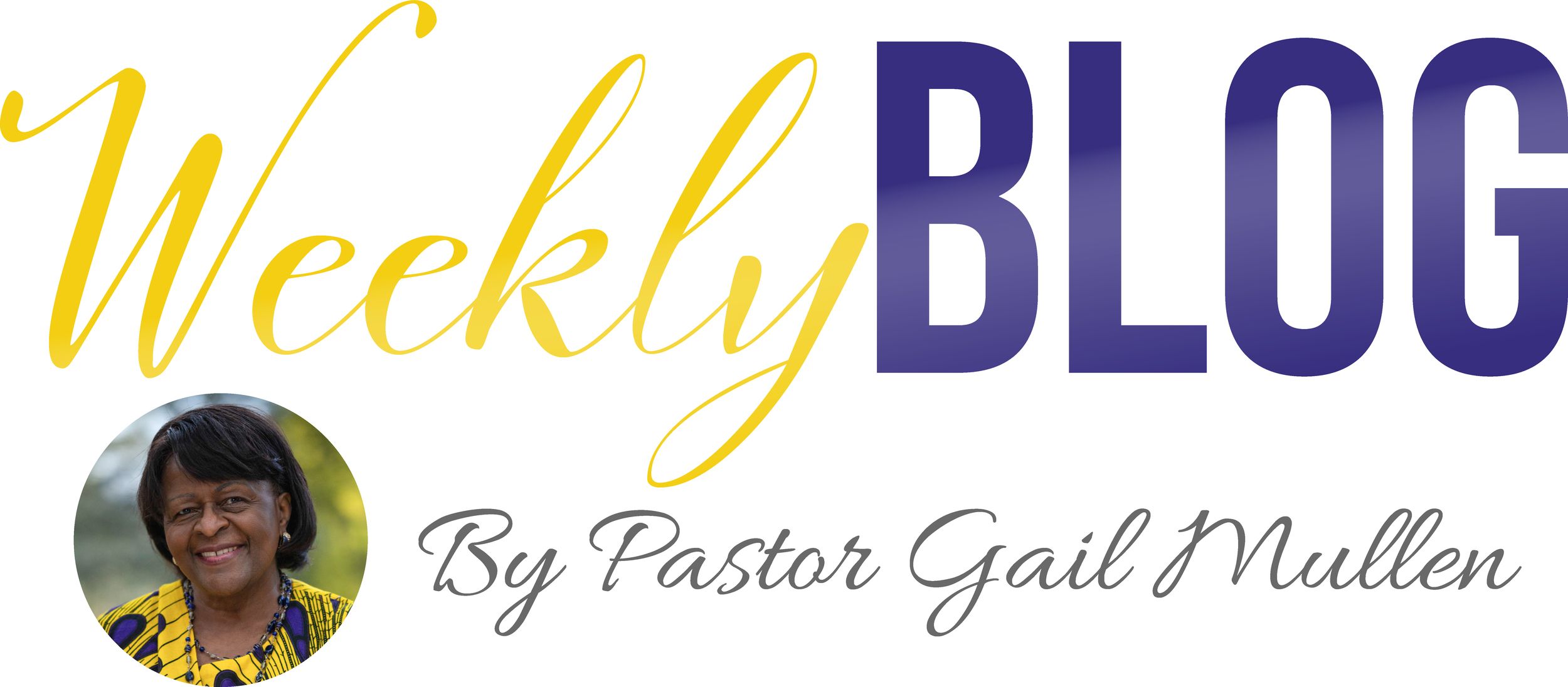 With the beginning of a new year many are making resolutions. They may range from exercising to more prayer and fasting time, and the list goes on. In all your resolutions take time to evaluate relationships. There will be times you may need to walk away from an unhealthy relationship that is harming your life in order to invite a new healthy relationship that will enhance your life. On the other hand, you may be in a relationship that needs the truth to be spoken in order for it to grow in a healthy manner. "He who walks with the wise grows wise, but a companion of fools suffers harm." (Prov 13:20 NIV)

Food for thought, ask yourself truthful questions to determine if the relationship adds or takes away from your life. Who is carrying whom? Do we share a common goal or is their mindset in a rut? Are we both able to encourage each other in truth? Are we honest with each other or is there easy offense? Are we able to openly talk about our feelings and what is on our mind? At times, the truthful answer may hurt, but it will set you free. "And you will know the truth, and the truth will set you free." (John 8:32)

If your relationship is suffering, I have a few pointers on how to voice your concerns and express your desire to make things right. First, don't expect others to read your mind. Silence often waters the root of bitterness. I can say this because I have been there. I paid a heavy price for my silence because I didn't want to put some serious issues on the table with a friend who was very sickly. I thought I was easing her misery, but instead my silence negatively impacted other's lives. As a result, bitterness had a hook in me for years, and I grieved because I was too afraid to confront my friend and expose what needed to come to the light. As a result, my friend died not knowing what was happening in the lives of those around her. It's vital to speak up when you see a flaw in a relationship that causes others involved to suffer. Allow God's love for that person to cast out the fear of speaking the truth to them. "Perfect love drives out all fear." (1 John 4:18 NIV)

Second, there are words that hurt and there are words that heal. I am ever learning that the way we express our concerns will have an impact on how the message will be received. From a practical standpoint, we know that difficult truths are best heard when defenses are down. In a loving, non-threatening environment, hard truths are more readily received.

If your brother sins against you, go, and show him his fault, just between the two of you. If he listens to you, you have won your brother over. But if he will not listen, take one or two others along, so that every matter may be established by the testimony of two or three witnesses.' (Matt 18:15-16 NIV)

Third, speaking truth without wisdom and love is brutality. "If I speak in the tongues of men and of angels, but have not love, I am a noisy gong or a clanging cymbal" (1 Corinthians 13:1). Before I approach someone with a hard truth, I ask God to prepare the soil of their heart. At the same time, I ask the Lord to season my tongue and words with His wisdom, and to open my ears to hear their heart. Communication is a two-way street, and I never want my words to be like a 'fire hose.'

In short, I repented for my bitterness and there has been restoration with all parties involved. I vowed years ago that I will speak up when I see offense, injustice, or abuse. Never will I be silent again.