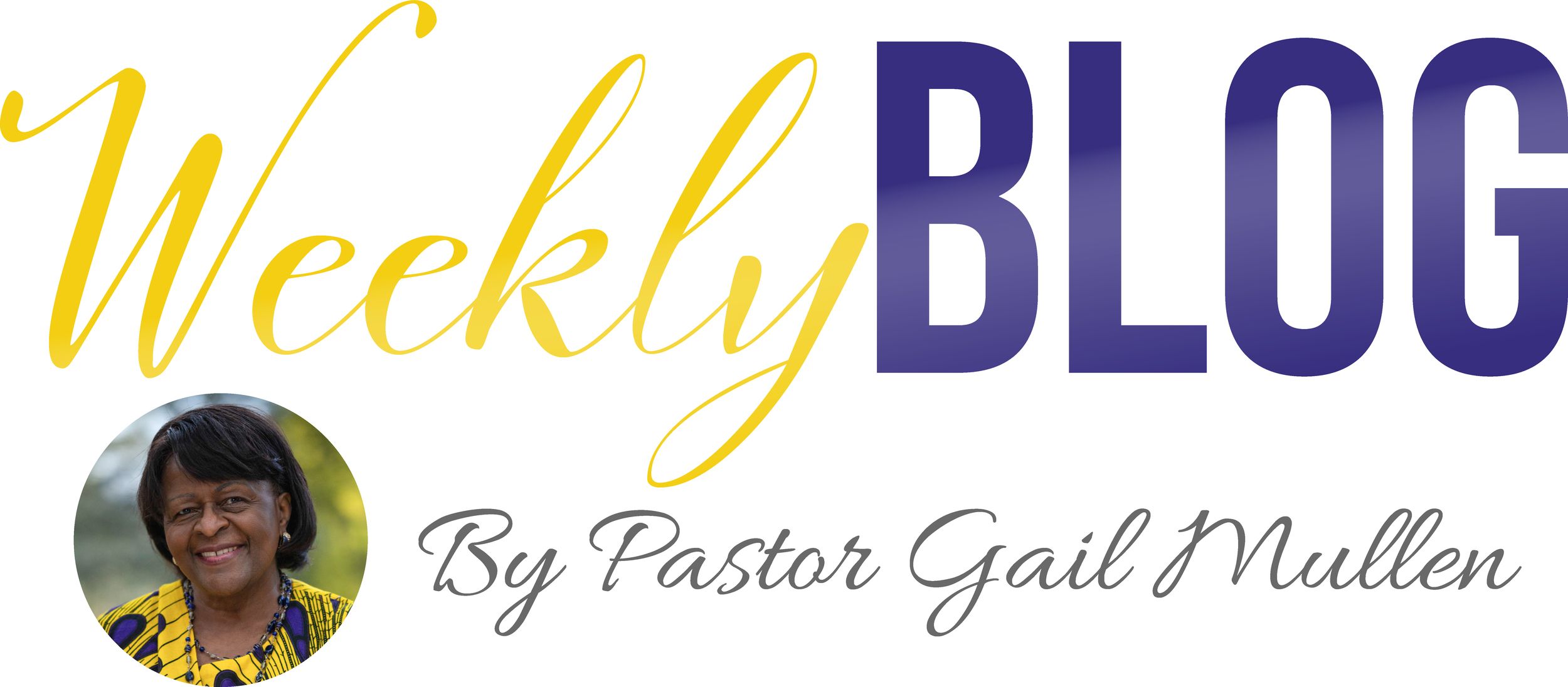 When I was a small child, my mother taught me a bedtime prayer that I said every
night. It was like a ritual prayer because I didn't know any other way: "Now I lay
me down to sleep, I pray the Lord my soul to keep. If I should die before I wake, I
pray the Lord my soul to take. Lord, bless my mom, my siblings, my grandma, and
Lord bless our church family. Amen." I even taught my siblings that prayer. I
prayed that way until my teen years when I gained a better insight about the power
of prayer.

I imagine there are those who still repeat the bedside prayer they learned as a child,
and that is fine; I am definitely not putting any prayer life down! However, the
Word of God teaches us so much more about different types of prayer. I would like
to share just one truth from God's Word about persistent prayer.

There is an interesting story in Luke when Jesus told his disciples a parable to
show them that they should always pray and not give up. (Luke 18:1-8 NIV) A
weak defenseless widow came before an unjust judge. She was asking for justice,
"Grant me justice against my adversary." This woman wearied the judge until her
need was met. This poor woman had to be her own advocate in pleading her cause.
This parable teaches us that this judge feared neither God nor man, but it was this
woman's persistence that caused him to respond to her. If an unjust judge
responded to her, how much more will our Heavenly Father respond to us as we
persist in prayer? This is what is known as intercession.

Scripture speaks of Jesus, our perfect example of interceding for others:
"And He saw that there was no man and was astonished that there was no one to
intercede; Then His own arm brought salvation to Him, and His righteousness
upheld Him. He put on righteousness like a breastplate, and a helmet of salvation
on His head; and He put on garments of vengeance for clothing and wrapped
Himself with zeal as a mantle." (Isa. 59:16-17 NAS).

Throughout the word of God, Jesus is said "to make intercession for the
transgressors when he was numbered with them and bare their sins." (Isa. 53:12).
The apostle Paul pointed to Jesus in his priestly office when he encouraged the
poor sinner to come to Him because, "He is able also to save forever those
who draw near to God through Him, since He always lives to make intercession for
them." (Heb 7:25 NAS).

Christ is our example of unceasing intercession for His church. In short, an
intercessory prayer warrior is an advocate for God's people, unsaved people, and
for situations in the lives of others. God is calling for all His people to become
persistent intercessors. There are never too many to take on this call for the church
and all people.