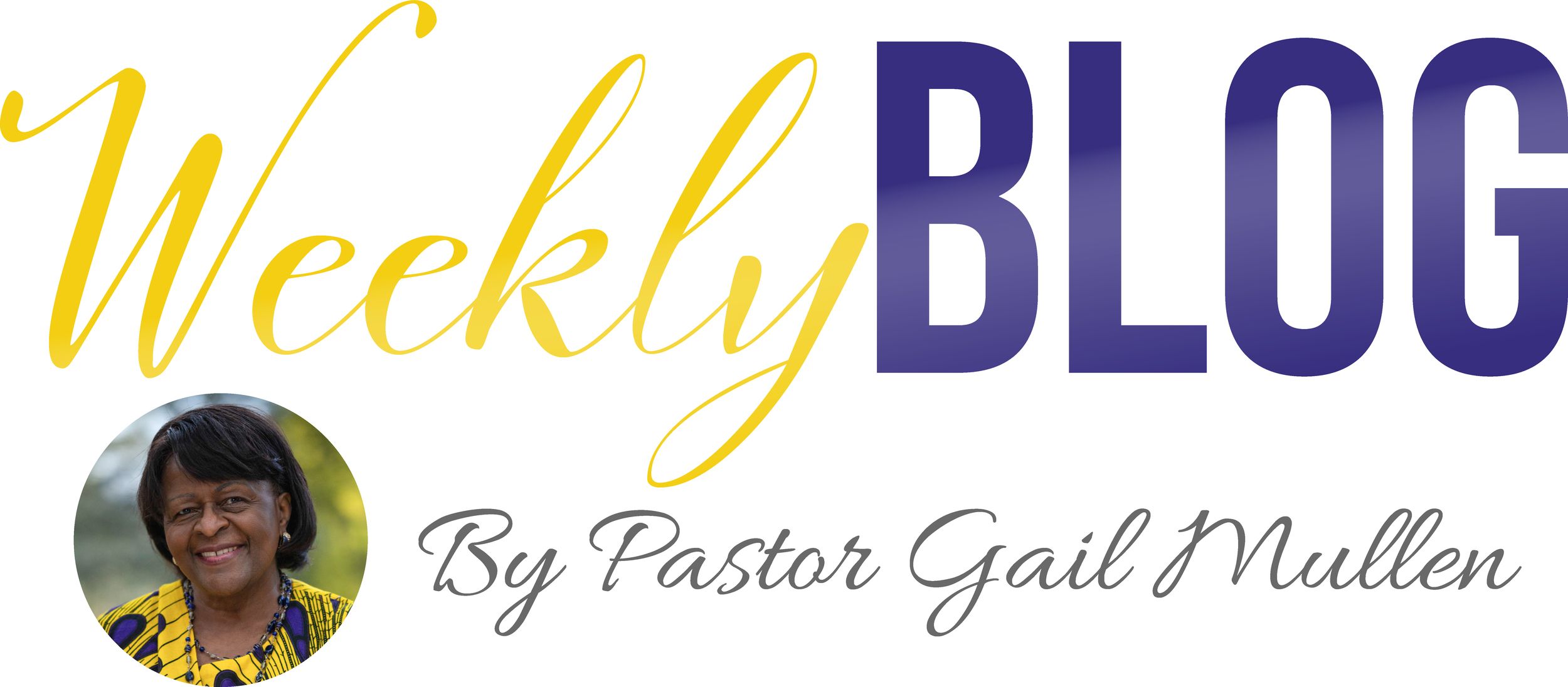 God Packaged You with Skills and Talent
Many times, when I listen to singer, I say to myself, "Wow, if I could sing like
that!" I never was a person to covet someone else's gifting, but that does not stop
me from admiring their giftings and talent. However, getting wrapped up in being
them robs you of yourself, and those around you are denied the privilege of seeing
who you really are and benefiting from your unique gifting and talents. Wanting to
be like someone else will cause you to overlook what God has put in your life.
"For we dare not make ourselves of the number or compare ourselves with some
that commend themselves: but they, measuring themselves by themselves and
comparing themselves among themselves, are not wise." (2 Cor 10:12 KJV)

I am reminded of a woman in the Book of Acts by the name of Dorcas. She had the
gift of sewing and used that to help those in need. To many, this may not seem like
a notable gift, but God saw fit to put it in His Holy Word to show us that what we
possess is great to Him.

Acts 9: 36-42 tells her story: "Now there was at Joppa a certain disciple named
Tabitha, which by interpretation is called Dorcas: this woman was full of good
works and alms deeds which she did." Dorcas became ill and died. Since Peter
was in the area, he was urged to come and pray for her. When he arrived, the
women showed him all the coats and garments which Dorcas made. After Peter
sent everyone out of the room, he prayed and told her to rise. "And she opened her
eyes: and when she saw Peter, she sat up. And he gave her his hand, and lifted her
up, and when he had called the saints and widows, presented her alive. And it was
known throughout all Joppa; and many believed in the Lord."

Dorcas's talents were much needed as she sewed for the poor. She used her talents
in the service of others. Nothing is said about her financial status, and little is said
about her family. She simply saw a need and met it. And her legacy lives on.
Today there is the "Dorcas Society." It is a local group of people, usually based in
a church, with the mission of providing clothing to the needy.

The only carbon copy that I want to be is the real me. When I see people
worshipping others or their giftings, it's like telling God, "Hey God, when you
created me, you did an incomplete packaging job. Why didn't you give me Sally's
singing ability, or brother John's preaching skills, or why didn't you give me a
better body shape, skin shade, and the list goes on.

Know this, when God created you, HE packaged you with skills and talents that
allow you to serve Him in a unique way that only you can. Your gift, skills, and
talents will enable you to touch the lives around you so they can reap the benefits
of you being here on planet earth and in their lives.