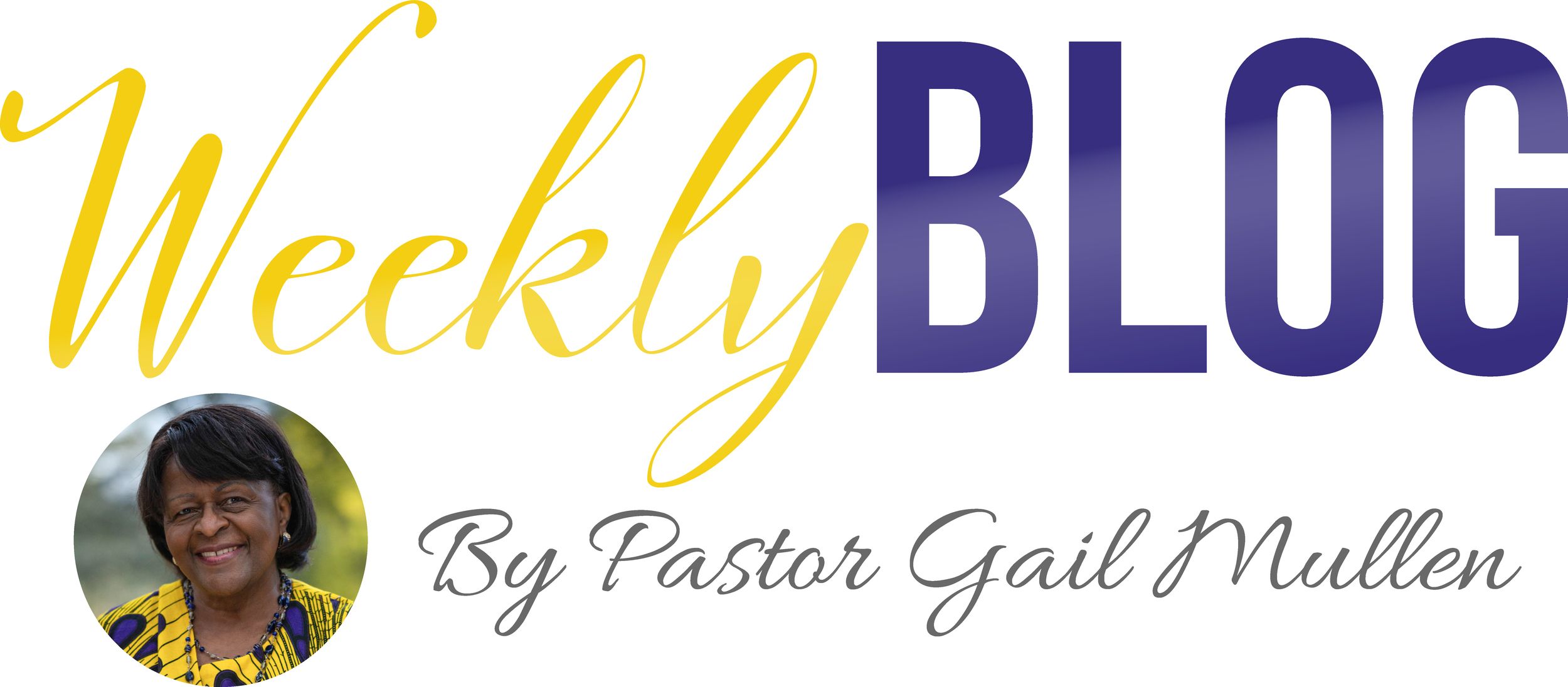 It never ceases to amaze me the things that come to mind many years later.
Recently, my husband bought a single apple, which was out of his norm. As I was
sitting looking out my living room window, that one single apple crossed my mind
and reminded me of the appendectomy I had over thirty years ago.

I was about to leave for my six o'clock shift working for a company in Golden
Valley, Minnesota when, all of a sudden, I experienced terrible pain in my right
side. I gasped due to the severity of the pain and made my way out of the
bathroom. Please note, I was familiar with pain having birthed three children at
that time, and this pain was unbearable.

I slumped to the hallway floor and cried out for my husband to come and help.
There wasn't much he could do but help me to the bed and pray for me. I knew
something was seriously wrong in my body and, after fifteen minutes, I gasped,
"Take me to the hospital, and call my job that I won't be there today!" At the
hospital, they ran all kinds of tests to see what caused my extreme pain. By this
time, I was expelling fluids from both ends of my body and cried out, "Oh my
goodness, I am making a mess please let me clean it up!" I asked that question
because as bad as I was hurting, I still felt terrible that someone else had to clean
up after me.

The last straw was when they stuck a long needle inside of me to draw out fluids
that would give them a better idea of what was wrong with me. I thought of Moby
Dick when Captain Ahab stuck the harpoon into him to bring him down. For sure I
did not think I was going to survive the prodding and poking. I got to the hospital
seven that morning and by now it was five o'clock in the evening. I was exhausted
and felt like a limp piece of wet paper towel, still having the pain despite their
medications. Then an old fatherly looking doctor came into my room, put two
fingers on my side, and ordered the doctors to get me to surgery fast because my
appendix was about to burst!

When I awoke after surgery, I was elated and was thanking everyone for their care.
As I laid in my bed the next day, I had an overwhelming taste for an apple, but I
never voiced that thought to anyone. To my amazement, everyone who visited me
brought with them APPLES. A close friend of ours even drew a picture of a
clusters of Granny Smith Apples for me. To this day no one knows my apple story
except those of you who are reading this blog.

"You know when I sit down or stand up. You know my thoughts even when I am
far away" (Psalm 139:2 NLT). There is nothing about us that God does not know
whether it be in the light of day or darkness of night. That is how much He loves
us.