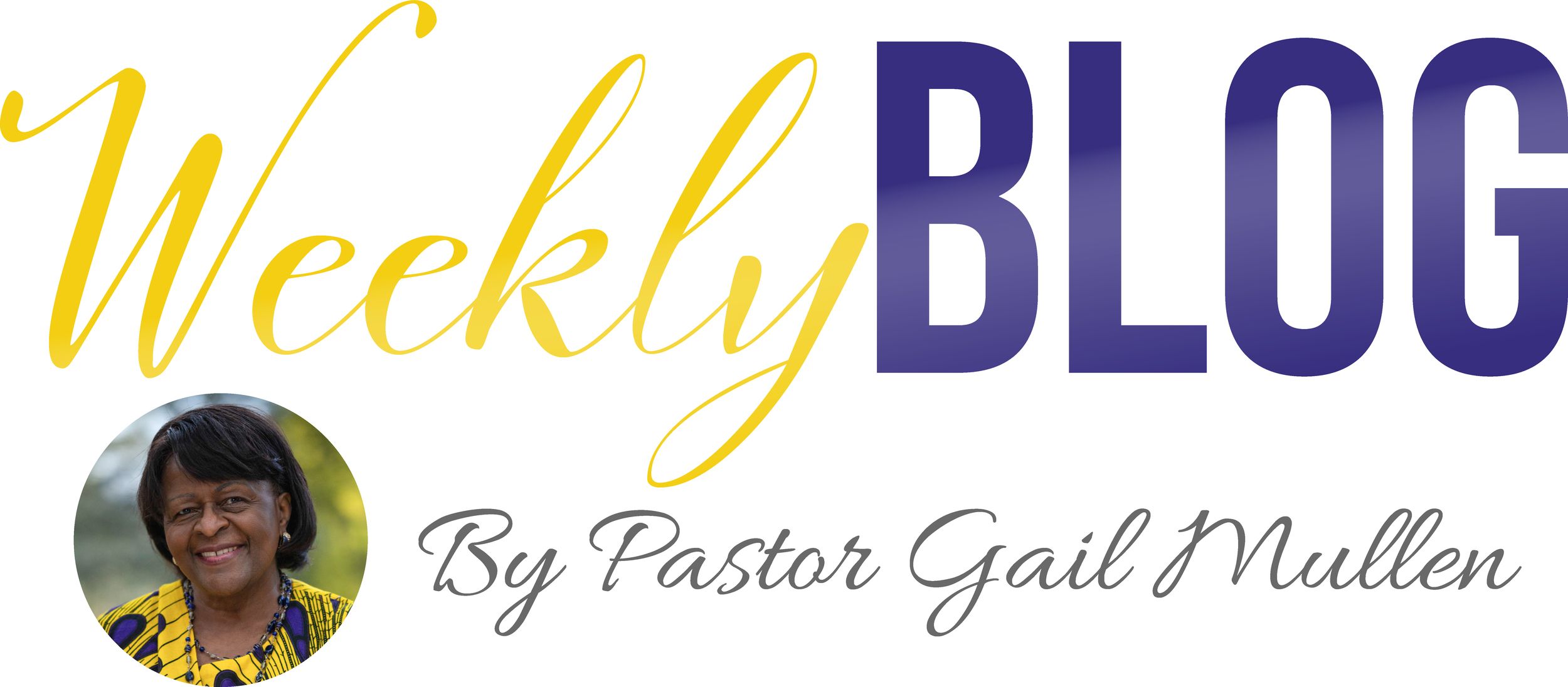 The Beauty of Knowing Where Home Is
A dear friend of ours recently passed away. She was rushed to the hospital with heart issues. She was recovering so well that the doctors decided it was a good time to remove a cancer that was in her right side. Unfortunately, the cancer had attached to her other organs. There was nothing more the doctors could do but to notify the family that she had three weeks at the most.

Despite the medical report she and the family held on in prayer for a miracle, and she lived twice as long as the doctors thought. What was so amazing was she never lost her sense of humor or her conversation skills. Even when she told the family that she wanted to go home to Heaven, her face still had a glow about her. In our last group prayer with her, she led it saying, "Father, I don't know why this is happening to me, but whatever You want me to do I'll do it. I know You can raise me up to go home or You can take me home with You. Whatever You decide I will collaborate with you." She prayed with conviction knowing that, at the end of the day, God knew best.

Her son shared with me that while he and his wife were enroute to the hospital the Lord impressed within him that it's time for her to go to her eternal home. When he turned to share this message with his wife, she already knew what the Lord said. I'm telling you this because as a Christ-follower, you don't have to fear the end of your life. You already know where you are going when you close your eyes for the last time. "In my Fathers house are many mansions: if it were not so, I would have told you. I go to prepare a place for you. And if I go and prepare a place for you, I will come again, and receive you unto myself; that where I am, there ye may be also" (John 14:2-3 KJV).

Jesus gave his disciples this promise which is a guarantee throughout all eternity: "God is not a man, that he should lie, nor a son of man, that he should change his mind. Does he speak and then not act? Does he promise and not fulfill?" (Num 23:19 NIV). The only fear comes when we do not know Jesus as our personal Savior. It is believing in Jesus and accepting Him as our personal Savior. Earth is just a preparation room on our way to eternity.

"I say unto you, that likewise joy shall be in heaven over one sinner that repented, more than over ninety and nine just persons, which need no repentance" (Luke 15:7 KJV). "Behold, I stand at the door, and knock: if any man hears my voice, and open the door, I will come into him, and will sup with him, and he with me." Jesus is knocking at the door of your heart (Rev 3:20 KJV). LET HIM IN.