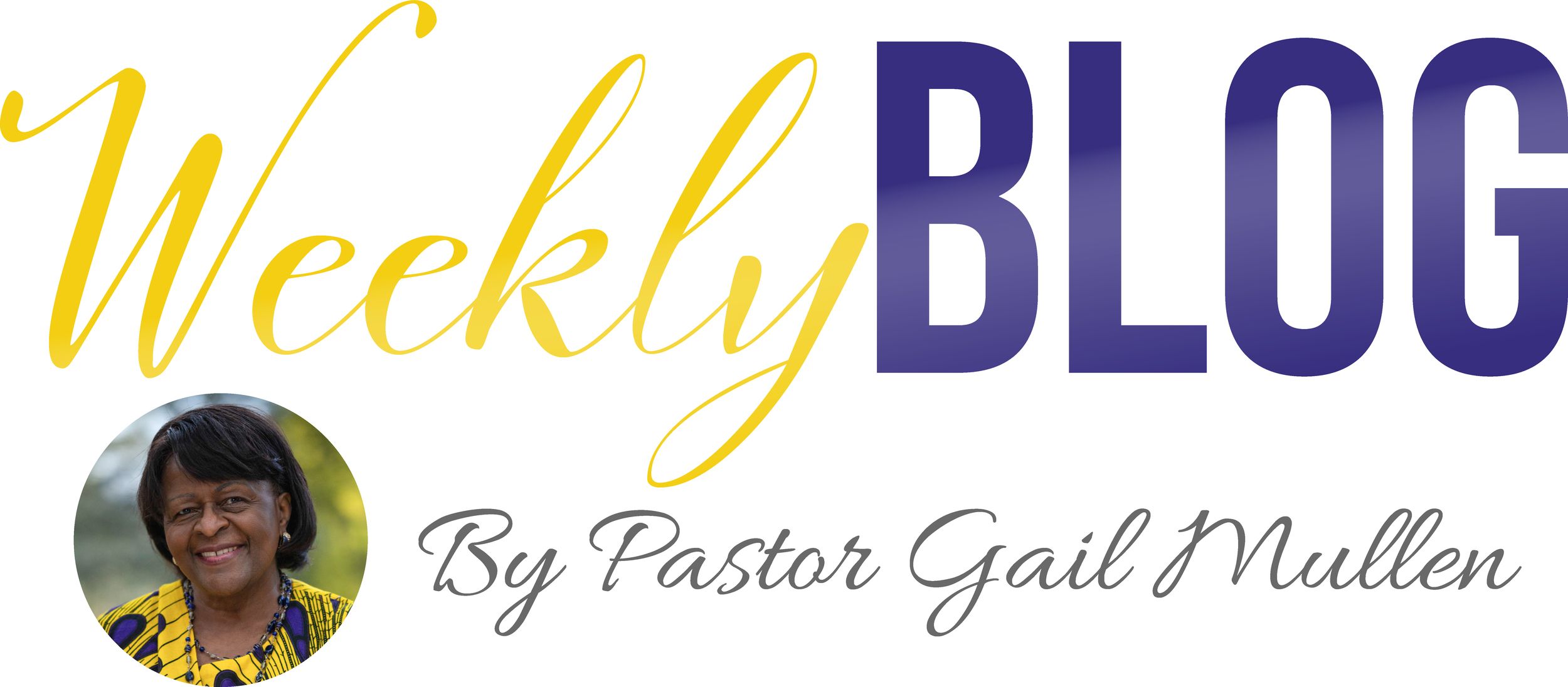 Stronger Than a Lion (Part 1)
I am always fascinated by the strength and beauty of lions. Of course, I have never been in actual contact with a real lion except at the zoo. They are locked in their confined space, and I am on the outside in my free space. But never be fooled; there is an invisible lion that roams wherever they can get a foothold in, and that is in your mind. Whether we like it or not, the devil is a real personality who is looking for ways to destroy our lives. "Be self-controlled and alert. Your enemy the devil prowls around like a roaring lion looking for someone to devour. Resist him, standing firm in the faith, because you know that your brothers throughout the world are undergoing the same kind of sufferings" (1 Peter 5:8-9 NIV).

When I would experience various situations that were seemly overwhelming, I would think, "this is plenty bad", but years ago I realized that the devil uses the same warfare on anyone who would give him a foothold in their life. When I say anyone, I truly mean anyone. Through the years, I had come to realize that the enemy uses the same tricks on everyone who thinks he is stronger than he actually is. The scripture says, "The devil prowls around like a roaring lion looking for someone to devour." If he had everyone wrapped up, tied up, and tangled up in his traps, he would not still be on the prowl.

Paul wrote, "Lest Satan should get an advantage of us: for we are not ignorant of his devices." Paul clearly understood that Satan was constantly seeking ways to take advantage of people. The word "advantage" means to outwit, to trick, to take advantage of someone through some sinister or sneaky means. The devil will use any method necessary to take advantage of us and get us under his control. He will deviously and artfully endeavor to outwit us, trick us, dominate us, and take us as his hostages. That is why Paul said, "...We are not ignorant of his devices." When you have an enemy who hates you this much and who wants to destroy you, you cannot afford to be ignorant. He will attack you in your thought life and operate from your thinking process.

It is necessary to discern whether you are facing a mere human problem or a planned demonic attack. Likewise, you need to know if the storm you are facing right now is just a natural problem that will blow over, or if are you facing demonic turbulence sent from hell to disrupt God's plan for your life. You cannot just shut your eyes and hope the problem will work out by itself. If this is an attack from the devil and you do nothing to stop it, it will not simply go away. On the contrary, it will actually increase and become more intense.

As Christ-followers, you must fight fire with fire (words of my mom) and the only way to fight is through prayer and the word of God. Take a stand and hold your ground. You will surely be devoured if you stick you head in the sand and HOPE things will change. Change only come through ACTION! Never let the roar scare you.