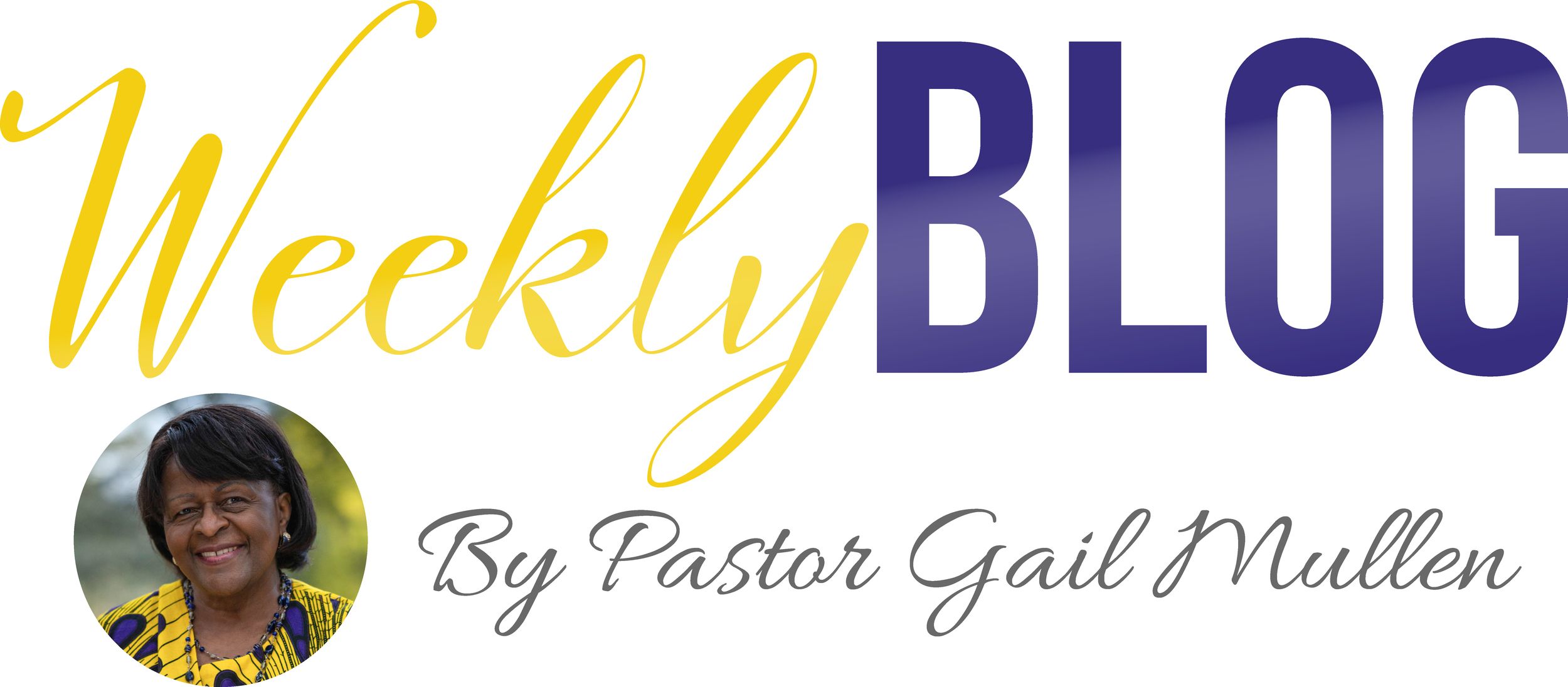 Friends In Our Lives Part 2
Resurrection Sunday is always a beautiful time for me to reflect with my friends on
the price my Lord and Savior paid for me. Jesus voluntarily gave His life on the
cross for our sins, then rose again, proving to us that God accepted His blood to
cleanse us from all our sins - past, present, and future. So, why would we want to
think about all the negativities in our lives when the price has been paid? I was
watching a program on Calvary the other day as Jesus was hung between two
thieves. Then one thief said to Jesus, "When you get into your paradise, remember
me." He repented of his life of thievery right there on the cross. Jesus, with His last
ounce of breath, answered him, "This day you will be with me in paradise."

Now, I do not suggest waiting to the very end when you're getting ready die, to
repent. What I am saying is that when we repent, the blood of Jesus washes away
all of our past lifestyle and it is never again held against us. And when God the
father looks at us, He sees the blood of Jesus that has covered our sins, our
transgressions, and all the things that we did wrong in our lifetime.

It is all washed in the blood of Jesus, and you cannot get any closer to Jesus than
repentance and His cleansing power. Jesus wants to build a genuine relationship
with you and me. That is what resurrection meant for me on this past Easter; all my
shortcomings, all my failures, all my insecurities have been washed away by the
blood of the Lamb. I tell people that, if I was the only one in this world, Jesus
would still have come and died for my sins because I was wretched and undone. "I
owed a debt to God I could not pay, and Jesus paid a debt He did not owe."

Every believer has a friend who is closer than a brother, and Jesus is that friend.
Im speaking to you as dear friends. Do not be bluffed into silence or insincerity
by the threats of religious bullies. True, they can kill you, but then what can they
do? There is nothing they can do to your soul, your core being. Save your fear for
God, who holds your entire life — body and soul — in his hands" (Luke 12:4-5
Message). The fear mentioned here is reverent fear of God, not the debilitating
kind of fear that makes one run away. God wants you to run to Him embracing
Him as your Lord and Savior. Remember Jesus' words: "I no longer call you
servants, because a servant does not know his master's business. Instead, I have
called you friends, for everything that I learned from my Father I have made
known to you" (John 15:15-16).