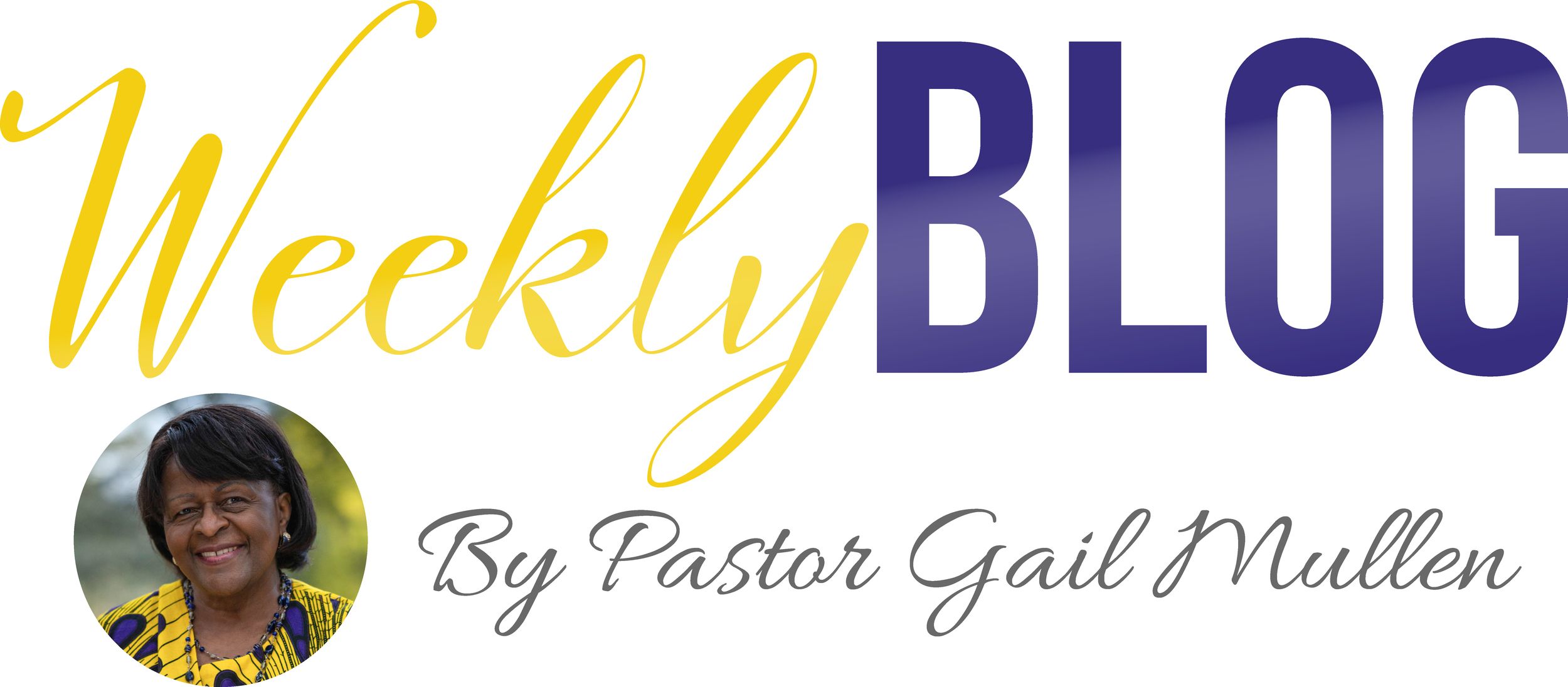 Mother's Day 2023 is here! My mother has gone to heaven and is rejoicing with all
the family who preceded her. Despite that, I still often think of her. I have known
and was brought up by only one mother; however, it is of great importance to me to
point out that being a mother is more than biological. Our society would be in
worse condition if the step/adoptive mothers have not answered the call to raise
someone else's children. They, along with the biological mothers, have taken on
the unselfish responsibility to make sure character development has been taught as
well as caught.

On Mother's Day each year, we give a double portion of honor to every mother,
and my desire is that we celebrate the mothers every day of the year. And not only
the mothers, but all the women in our lives for the contributions they have given
us, the lessons they have taught us, the companionship as they walk beside us, and
the comfort and love they give when we need them. As we give of ourselves to
others, we make a difference with an impact that is not easily forgotten.

Motherhood is a million little moments that God weaves together with grace,
redemption, laughter, tears, and most of all, love. I remember when our youngest
son told me how he learned to speak in tongues. "Mom, you always made sure the
kitchen was cleaned every night before going to bed. As you were in the kitchen
praying in tongues, I sat by my bedroom door and listened to you, and I would
copy your spiritual language. Eventually when I asked Jesus to come into my life, I
asked Him to give me a spiritual language like you. And He gave me my own
spiritual language of tongues." I was so surprised and blessed when he shared this
story with me.

Mothers, be celebrated! You may be one individual, but you have an impact on
everyone who surrounds you both far and near. You are the rock that causes ripples
in the water, touching and influencing not only the children you have with you, but
also upcoming generations. "She speaks with wisdom, and faithful instruction is on
her tongue" (Prov 31:26 NIV).