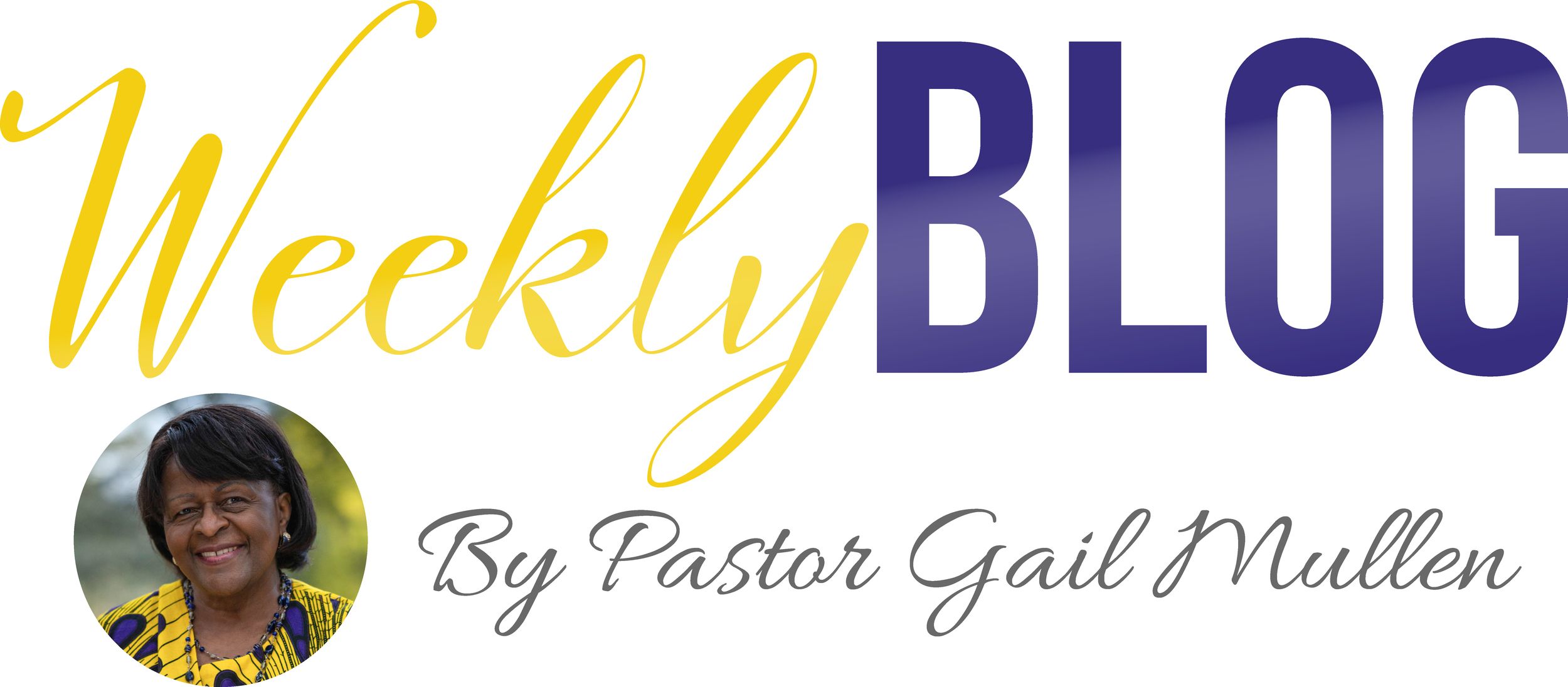 A couple of weeks ago, we had an opportunity to go to Atlanta Georgia to visit my
sister-in-law who is in the hospital. It was a good trip and while we were there, I
purchased a plaque that reads, 'Family Makes This House a Home.' That is what
wise men and women do; they make a house a home.

Our society tells us that the more one owns the better person he or she is. They buy
the biggest house and the latest model car, and, as parents, they buy their children
the fanciest toys and the newest gadgets. Making material possessions the sign of
one's love or importance causes their children to grow up to be entitled, selfish,
and unfortunately dissatisfied. I saw this on the wall of a shop and it speaks such
truth:
What Money Can Buy

A bed but not sleep,
A clock but not time,
A book but not knowledge,
A position but not respect,
Medicine but not health,
Amusement but not happiness,
Acquaintances, but not friendship,
Obedience but not faithfulness,
A house but not a home.
(Excerpt from Charles Swindoll, Wisdom for the Way)
What children really need is a home full of Jesus, not just a house full of things.
Children need parents who can teach them true life values, not only in talk but also
in action. Our children listen, watch, learn, and act out some of our actions more
than we realize. If there is confusion and dissension our children copy those
characteristics they saw in their home while growing up. Often we do not realize
that subconsciously, when our children leave home, they will duplicate the
environment that we have created and in which they were raised. That is why it is
critical for moms and dads to demonstrate Christ in the homes. No home is perfect
but displaying the right attitudes helps shape our children in the right direction. As
believers, we show these attitudes as the fruits of the Spirit: "Love, joy, peace,
forbearance, goodness, faithfulness, gentleness, and self-control" (Gal. 5:22-23).

"Behold, children are a gift of the Lord" (Psa. 127:3 NAS). Parenthood is a great
honor and privilege, yet it is also synonymous with servanthood. Every day, fathers
and mothers are called upon to selflessly meet the needs of their families. Make
your house a home and meet the physical, emotional, and spiritual needs of those
whom God has placed in your care. "Start children off on the way they should go,
and even when they are old they will not turn from it" (Proverbs 22:6 NIV).