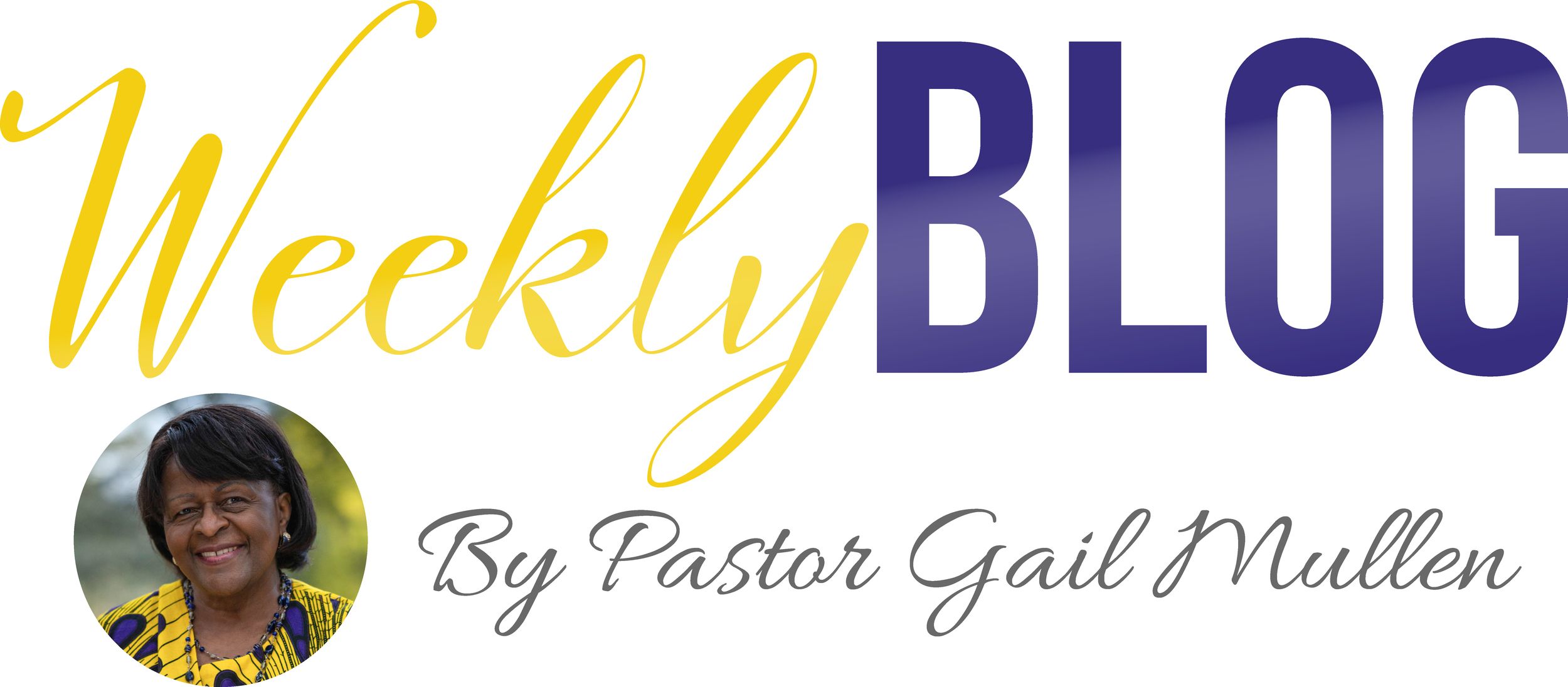 This month we celebrate Father's Day. In my earlier years as a child, I never had
an opportunity to know my biological father. However, I had a stepfather who had
a lot of emotional problems that resulted in total chaos in my home growing up.
Then one day my mother put a stop to it all when she got tired of being abused and
divorced him. But in the meantime, I realized that I had a true father, and that
father was God; He was the unlimited Father. There was no way He compared with
my earthly fathers because He was my heavenly Father God. Every time I needed
Him amid all the chaos He was there for me.

As a young child, I learned from church that I could call on God because He is
always listening. So, during those times when I was sad because of my dad's
meanness toward my mom I would go into my bedroom, sit on my bed, and invite
my Father God to sit next to me. I would start with, "I have to talk to you." What
was so amazing about God is that I was able to pour my heart out and share my
concerns and I knew He listened; I knew He heard my heart cry. When I finished
talking to my heavenly father, the room filled up with peace. I felt such tranquility
and that is when I realized that Father God was an unlimited father.

If anyone knew about hard times, it was David. This is what he prayed: "Whither
shall I go from thy spirit? Or whither shall I flee from thy presence? If I ascend up
into heaven, thou art there: if I make my bed in hell, behold, thou art there"
(Psalms 137:1). God is everywhere!

One thing I love about God is that He is always available. Wherever we are,
whatever our situation, God is there. When we are rejoicing in His presence, He is
there; in the middle of tragedy, He is there. I thank God because I can depend on
Him. I trust Him and He has seen me through so many traumatic situations in my
life, things that only God could bring me through. I know Him to be faithful and
true.

I celebrate Father's Day this month for the many men who have stepped up as
fathers and changed the lives of children. I would say to those who do not have a
father in their life for whatever reason, I want you to know that your Father God is
there all the time, even on your worst day. There is nothing you can do that will
change His love for you.