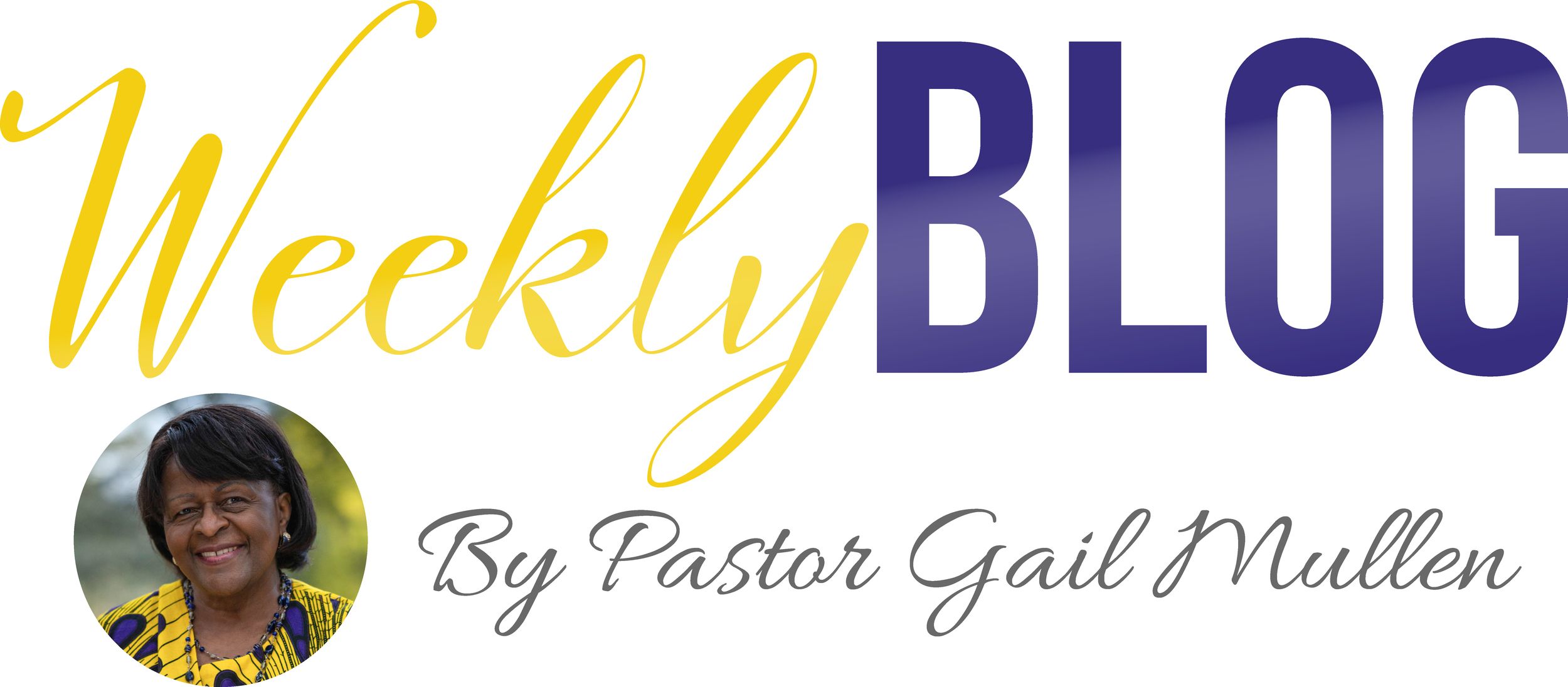 "Above all else, guard your heart, for everything you do flows from it" (Proverbs
4:23).

We live in chaotic times; there seems to be no peace anywhere. Our government
is in a state of chaos and everywhere you look there is unpredictability. There
seems to be no answers to solve the issues that the world is facing. As Christians,
we can rely on God's Word for our guidance. This verse emphasizes the
importance of protecting our innermost being because our heart is the source of our
thoughts, attitudes, beliefs, and actions. It is critical for every believer to pray
without ceasing, read your bible, recognize that you are a child of God, and that
despite what is happening God has you cover. You can have hope and peace in
Jesus.

Let's pray: Father, I pray for whomever is reading this that you calm their hearts.
We come against the spirit of anxiety which is the feelings of worry, nervousness,
and fear. In the name of Jesus, I thank you Father, that nothing happens to us that
you have not given us the strength to go through. Instead of worry, help us to guard
in prayer our home, our marriage, our family, and our finances. In Jesus' Name,
Amen.