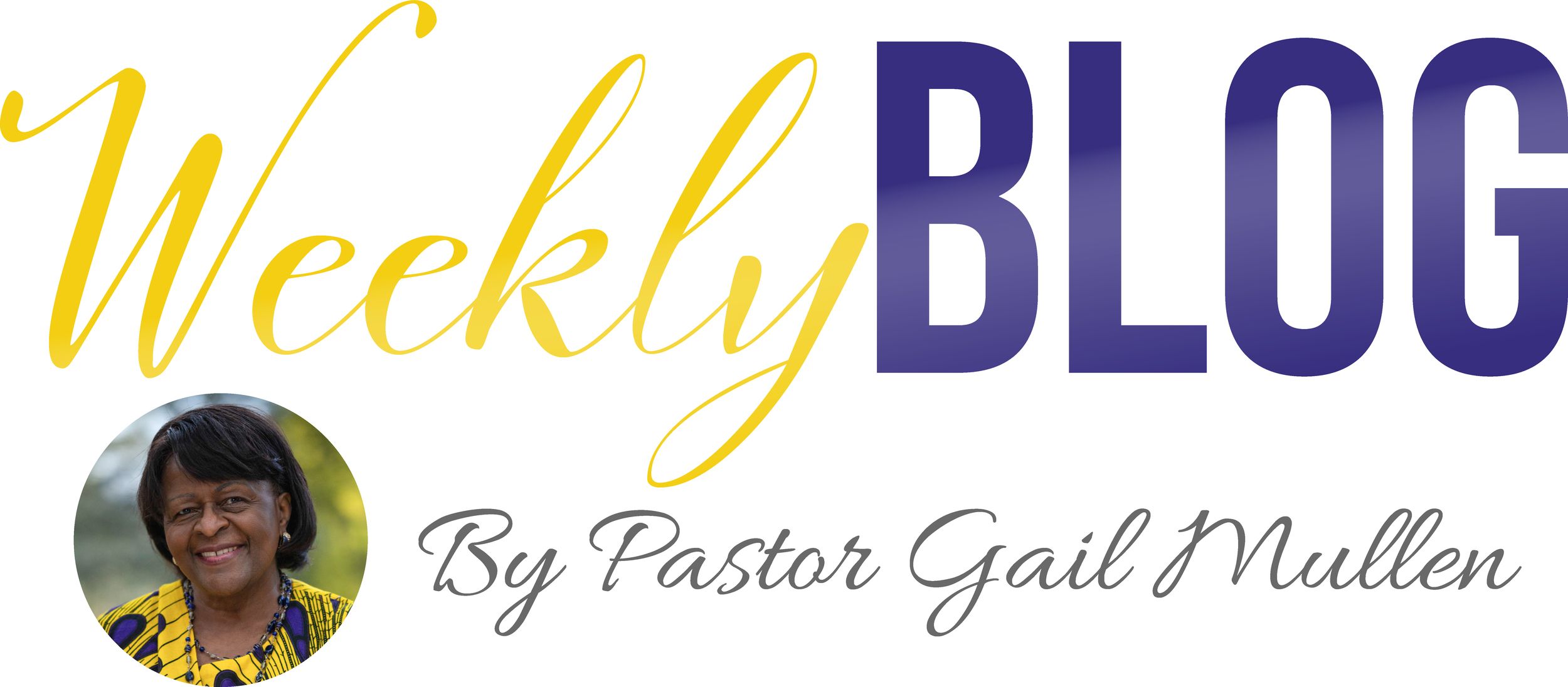 There is a song 'DON'T WORRY, BE HAPPY', and it has a catchy tune that goes
with the words. That tune crossed my mind today because of the many things that
the holiday season brings in. The major holiday events are Thanksgiving and
Christmas and if your home is anything like ours you will have friends and family
flying in from other states to celebrate with you. Your mind is trying to put
everything in perspective of how everything is going to work out. It's like
excitement and worry or stress all on the same plate!

Tonight, I was sharing with my younger son about how blessed we are to have a
loving family and able to share with one another and not worry about rejection.
Even through the business and stress of the holiday season, you know in the back
of your mind that at the end of the day all will be well.

"Dont fret or worry. Instead of worrying, pray. Let petitions and praises shape your
worries into prayers, letting God know your concerns. Before you know it, a sense
of Gods wholeness, everything coming together for good, will come and settle you
down. Its wonderful what happens when Christ displaces worry at the center of
your life" (Phil 4:6-7 Message Bible).

Let's pray: Father, we commit our plans to you and rest with the assurance that
everything is working out for us. We thank you that we have a loving Father that
knows how to take care of His children. You understand our every thought, every
word, every sigh, and all our body language. We pray for families that are
experiencing division for various reasons. You are the God that is able to heal the
broken hearted, to heal those who feel disconnected from their families and loved
ones. I thank you,, Lord because your mercy and grace heals us from the inside
out. In Jesus' name, amen.